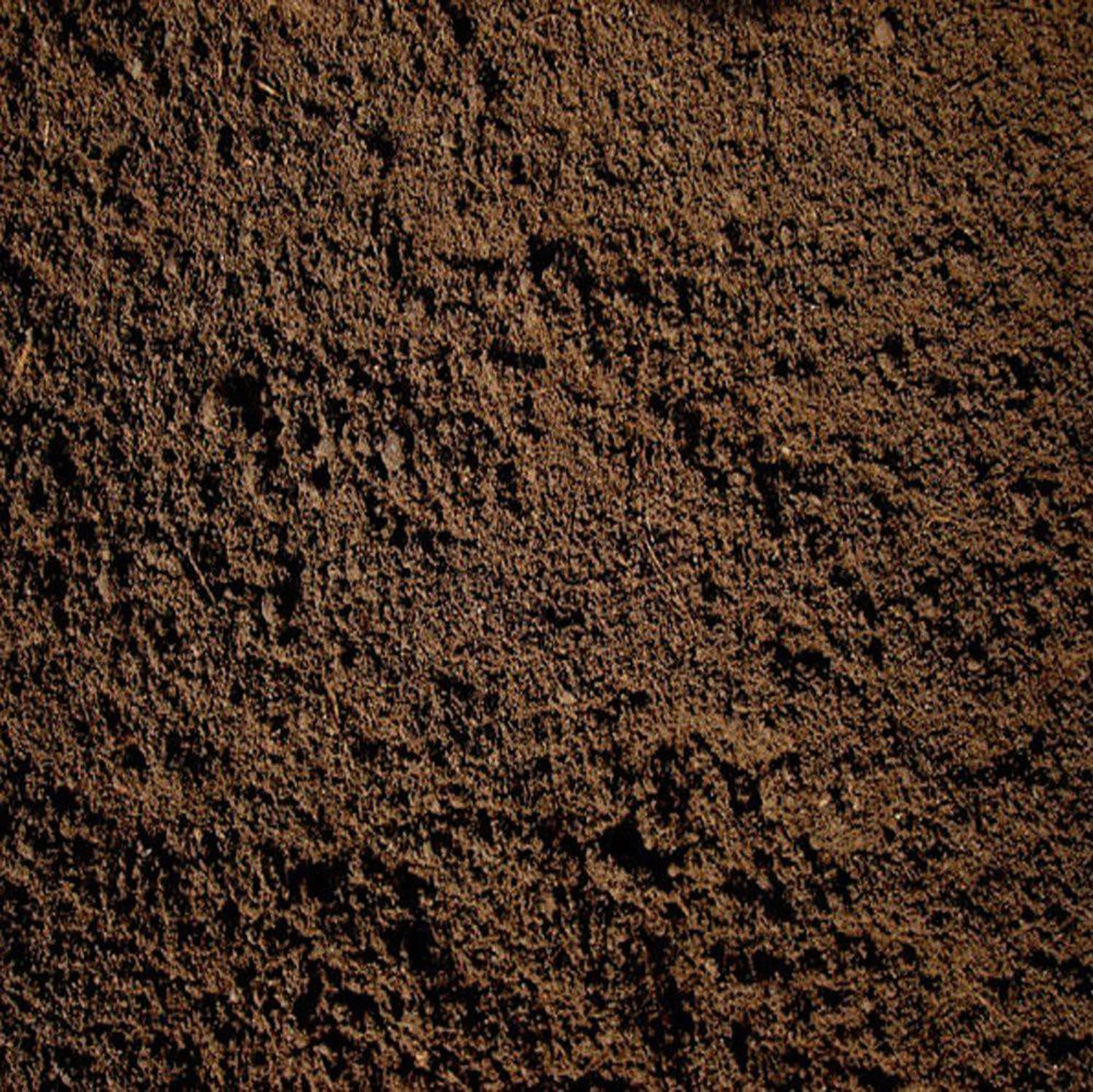 If you're searching for high-quality top soil in Stourbridge, you've come to the right place. Top Soil plays a pivotal role in nurturing lush, vibrant gardens and landscaping projects, and having access to premium top soil can make all the difference.
Our Top Soil in Stourbridge
At Trice and Allen, we take pride in offering the finest top soil in Stourbridge and the surrounding areas. Our top soil is carefully sourced and meticulously screened to ensure it meets the highest industry standards.
Call for Best Prices 01384 896033
Here's What Sets Our Top Soil Apart
Delivery to Your Doorstep
We know that convenience matters. That's why we offer reliable delivery services right to your doorstep in Stourbridge. Whether you need a small quantity for a DIY project or bulk orders for a larger landscaping endeavour, we've got you covered.
Expert Advice
Not sure how much top soil you need or how to use it effectively? Our team of experts is here to help. We can provide guidance on top soil quantity, application techniques, and more to ensure your project is a success.
Enhance Your Stourbridge Garden with Premium Top Soil
Elevate your gardening and landscaping efforts with the best top soil in Stourbridge. Contact us today to place your order or speak with our experts. We're committed to helping you achieve the vibrant and healthy outdoor space you've always dreamed of.
Call for Best Prices 01384 896033